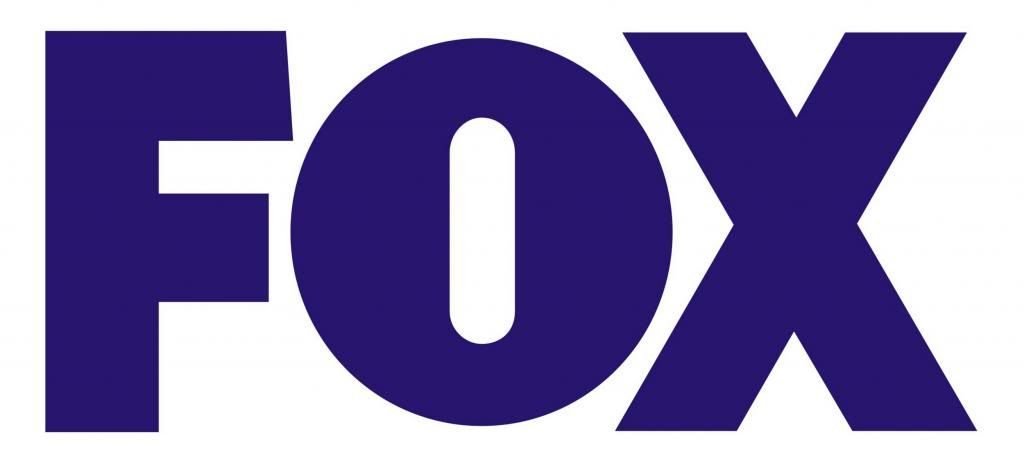 If CBS is the oldest skewing network, than Fox probably has the best reputation as the youngest-appealing of the big four. And yet, it does not have the same strength that it did about five years ago when
24
and
American Idol
would give it a substantial push into midseason. Oh sure it does have somewhat successful shows now, but none of them really command that high a viewership.
Idol
is still on, but has softened in recent years and is prepping a massive relaunch for this season. Meanwhile, Simon Cowell has left
Idol
for
The X Factor
, which launched its latest season last night and appears to be getting softer as time goes on, nowhere near the echelons of Cowell's prior TV success.
On the whole, my older sister seems to represent this network's key demographic, excited for wide variety of programs only a few years ago but now only keeping in tune with midseason drama
The Following
. I can also recall my older brother having watched the Animation Domination lineup in the past, but nowadays he's drifted away from those shows with the only possible exception of
The Simpsons
.
But on the plus side, at least Fox still has Gordon Ramsey. If having Seth MacFarlane ever gets them down, that detail can always lift their spirits.
Sleepy Hollow
(Mondays 9/8c; Starts 9/16)
-- As I look at this show, a modern take on
The Legend of Sleepy Hollow
from producers Alex Kurtzman and Roberto Orci, I can't help but think of Netflix's
Hemlock Grove
. Of course, I can assure you that a network series will not be anywhere as twisted as a show by Eli Roth made for the internet. (Although, that is healthy competition in the whole medium of live-action series.) But I get the feeling that this may end up as cheesy and awkward.
Almost Human
(Mondays 8/7c; Starts 11/4)
-- This one is scheduled to start well late into the fall, and is slated to replace the fact that
Bones
is moving to Friday nights. The show itself has promise, as the standard science fiction drama the Fox network loves, but it would seem only enough to let on for a single season. And I say that considering that
Fringe
lasted five seasons, another show from producer J.J. Abrams. Here we have something with a touch of procedural to it, supported by the interesting Karl Urban as a policeman akin to Will Smith as Del Spooner.
Dads
(Tuesdays 8/7c; Starts 9/17)
-- This debacle from executive producer Seth MacFarlane is a traditional-styled sitcom about two grown men whose fathers move in with them. Frankly, I expect this to go the way of
I Hate My Teenage Daughter
, or that short-lived sitcom from that
Gilmore Girls
creator.
Brooklyn Nine Nine
(Tuesdays 8:30/7:30c; Starts 9/17)
-- On the other hand, we have this new comedy starring Andy Samberg as a goofy detective. Between this and
The Mindy Project
getting a second season, what is with Fox and their insistence on seeking out NBC talent? I understand that
New Girl
is a big enough hit, but all the star of that show has done is make them all the more hungry for the very comedy stars they would be jealous of. Still when you put that aside this is a real good premise for a new comedy, thanks in no small part to the prominence of the procedural drama on TV and how easy it is to set up such a show. And only helping matters is further mining for NBC talent, in that this show shares its creators with
Parks and Recreation
.
Enlisted
(Fridays 9:30/8:30c; Starts 11/8)
-- As one can tell from the launch date, this is Fox's newest attempt to revitalize Friday nights. Now they've augmented
Fringe
's run by keeping a steady pace and meek but reasonable ratings on this night, but clearly the projected of launch of this show following
Bones
and
Raising Hope
represents a bold attempt to follow NBC and ABC managing to get something out of the night (with
Grimm
and
Last Man Standing
, respectively). The show itself comes from
Cougar Town
co-creator Kevin Biegel, and follows three brothers at the same Army base. Geoff Stults of
7th Heaven
and
The Finder
plays the eldest brother wielding the highest authority, with Piz from
Veronica Mars
and Ryan plucked right out of
Suburgatory
as his younger siblings. Add Keith David and the experience of the cast convinces me to tune in. Although, there is always a chance that
Dads
will flop hard enough to bring
Raising Hope
back to Tuesdays, but in that event what happens to this show. Best case, it finds as reasonable a spot on the schedule as
Body of Proof
did three years ago on ABC.
Fox's new season is plenty ambitious in their new dramas, although they have their fair share of major comedies as well. And as I said before, this new season will also sport new "Event series" designed to run a limited number of episodes for a single season. Among such new shows are the afore-mentioned
24
revival
Live Another Day
, and the M Night Shyamalan-produced
Wayward Pines
.